Games THAT BUILD COMMUNITY
PLAY. SOCIALIZE. WIN.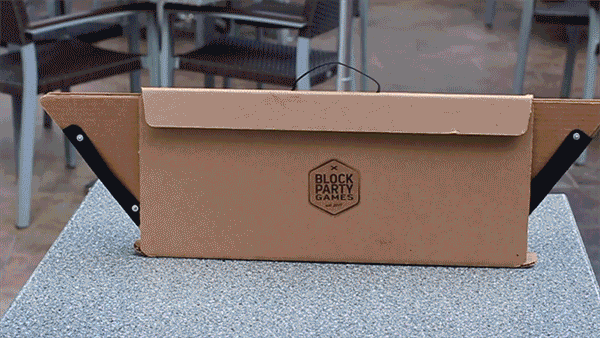 PICK A GAME
Chose from a variety of game boards to find your perfect match, or chose multiple boards
CUSTOMIZE IT
Pick between our wooden & cardboard options as well as our customization levels
PLAY Away
Chose how many games you want and we'll ship it to your door so you can get out there and play!
Bump & SLide
Bump & Slide is a mix between classic cornhole and dutch shuffleboard. Throw, toss, or slide your chips onto the colored sections to gain points while simultaneously trying to knock off your partners pieces and throw them off their game.
Bump & Curl
Bump & Curl was designed after the Winter Olympics Game Curling without the need for cold weather, ice, and heavy pucks. We speed up the pace of play to make it more exciting and lightened the carry load and weather requirements so that you can easily bring it with you wherever you go.